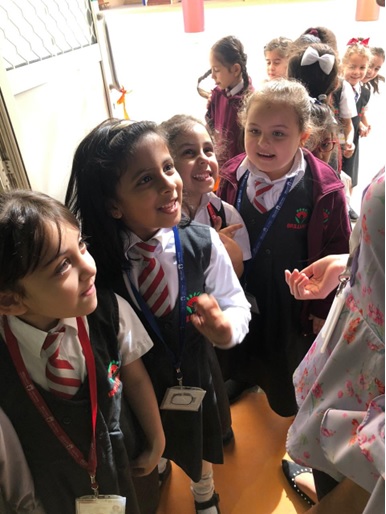 There are essential skills that every kid needs in this rapidly changing, globally integrated environment. Today and in the future, your child's success will depend on their capacity for critical thinking, problem-solving, and successfully navigating the challenges that a typical workplace might provide.
So is there any institution that teaches kids such skills? Yes. The Cambridge International (CI) curriculum is adaptable, demanding, exciting, and international. Consequently, students gain the knowledge and skills necessary to succeed in life.
It includes their future occupations as well as a lifelong enthusiasm for learning. Read on to discover the features of this curriculum and how it benefits your kids in the future.
How Does The Cambridge Curriculum Help In The Development Of Your Child?
If you're still wondering why Cambridge Curriculum is best for your child, here's how it can help with their development:
1.    Interactive Education
Students who follow the Cambridge pathway develop more than simply a mastery of their topic. Additionally, they create cognitive strategies and abilities so that they may use what they have learned.
Cambridge's curriculum allows students to participate actively in class and exercise critical thought. They develop their argument-building and evidence-evaluating skills.
Moreover, they gain the ability to work independently and cooperatively to complete a project successfully. And if it doesn't work out, students learn from thinking about why that could be. Additionally, it urges kids to adopt a global perspective and grow into self-assured citizens.
2.    Development In Stages
After Cambridge Primary and Cambridge Lower Secondary, checkpoints and marks evaluate students' academic achievement.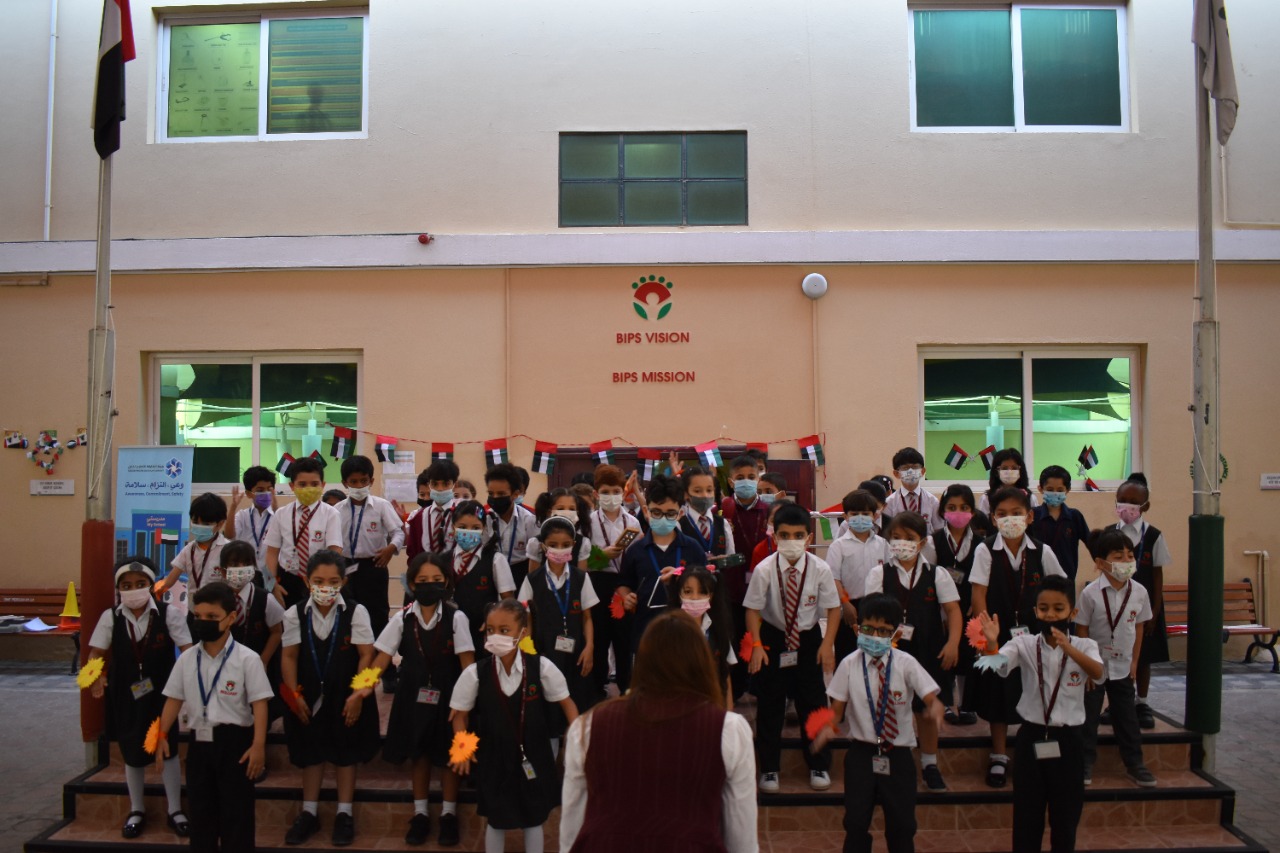 The Cambridge curriculum school guides pupils through Lower Secondary and Primary. The IGCSE and Cambridge International AS & A Level follow after that. A student may enrol in them at any time.
Every curriculum step contains goals and objectives, encouraging students to become self-assured, accountable, reflective, inventive, and engaged. These qualities characterise Cambridge students.
3.    Helpful In Obtaining University Admissions
Students who succeed in Cambridge exams often get admission to the top institutions in the world. It includes institutions in the US, Japan, Canada, Germany, and other countries. Universities throughout the globe, including MIT, Harvard, and Cambridge, accept Cambridge's credentials.
They are acknowledged as achievements that provide students with the knowledge and tools they need to excel in college and beyond. Universities have appreciated the Cambridge curriculum's extensive topic knowledge, independent research, and critical thinking abilities.
Whenever the need to update the curriculum arises, the schools consult with these institutions and seek professional guidance to ensure they continue acquiring the talents these colleges want.
4.    Plan The Path Carefully
Schools first determine what a student needs to learn to create the programs. Students must exhibit critical thinking skills and fundamental knowledge of a topic. Exams help acknowledge, reward, and promote learning.
For instance, while creating a history class, schools urge students to connect with historical data and develop research skills. They ensure that the test evaluates these abilities, influencing how they present the subject in the classroom. It involves more than just remembering information.
Cambridge schools provide complete materials and assistance for the classroom. It helps teachers and school administrators continuously improve their practices and exchange knowledge with Cambridge schools across the globe. Moreover, they also provide training and professional development opportunities.
5.    Support And Assistance For Education
There is potential to develop a strong network of Cambridge schools in Sharjah and abroad via frequent events for principals and teachers. These occasions include attending the interannual Cambridge Schools Conference and the Cambridge Principals Forums.
Their social media platforms and online forums may also be used to network. They provide extensive assistance to assist instructors in effectively delivering the programs and credentials in the classroom.
This comprises tools for supporting the curriculum, training materials, and resources for the exams. There is also a secure support hub to help instructors with their requirements for ongoing professional development.
Each program is created and presented by a Cambridge-accredited Programme Leader in schools or training facilities. This allows teachers to customise it to their specific requirements.
6.    Ignites Interest
The Cambridge curriculum is particular because it promotes children's informed curiosity. It urges students to be creative, let their imaginations run wild, and even make mistakes.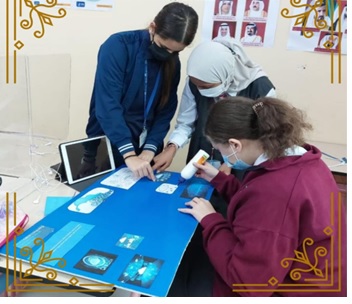 The school firmly believes that ten little wrongs will eventually lead to one big right. And because it encourages creative thinking, providing students with various viewpoints is crucial at an early stage.
It gives kids a sense of self-assurance, perceptiveness, inventiveness, and learning zeal. While the school focuses on academic performance, the teachers believe in a child's all-round development. They work to combine schoolwork and extracurricular activities.
7.    Holistic Development Via Extracurricular Activities
The Cambridge approach to teaching is research-centric. This combines real-world experience with instructional strategies that inspire students to explore, invent, and apply new ideas.
The professors, students, administration, and parents at Cambridge Curriculum Schools In Sharjah equally share the pupils' achievements.
Their team and instructors are highly skilled and dedicated, allowing each student to develop their skills and be guided in their growth. The students actively take part in extracurricular activities. It includes dance, music, athletics, and the arts, in addition to academic studies.
Schools take pride in recognising the brilliance of their students, who distinguish themselves by winning prizes in intra- and inter-school contests.
8.    Flexible Online Education
Traditional classrooms are where teaching and learning take place in the majority of schools across the globe. However, thanks mainly to the COVID epidemic, instructors are starting to look at methods for presenting the curriculum online.
For some people, this entails using a mixed or hybrid approach that combines some online and in-person instruction. Some schools provide an entirely online curriculum for students unable to attend school in person due to a medical condition or practical considerations.
Effective online learning, in our opinion, is just as practical as learning in conventional settings. Cambridge schools dedicatedly help online schools grow under the standards and give them all they need to offer top-notch instruction and satisfy the requirements of students.
Final Thoughts
The Cambridge curriculum is the oldest and the most renowned in the world. Therefore, any kid enrolling in it becomes a better human for tomorrow's world.
The points given above outline the structure and experience of studying in a Cambridge curriculum. It'll guide you in making the best choice for your kids.