The only tool that will stay with your child for their life is education. It moulds them into the person they should be in the future. And it gives them the power to change society. The finest thing a parent can do for their kids is to provide them with the best education possible.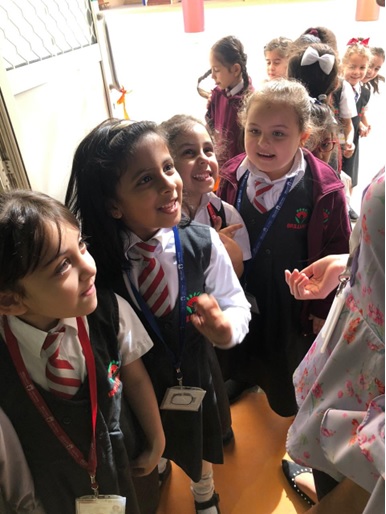 But which school curriculum in Sharjah would be the best for your child? One education system that tops others is the British curriculum. It has several benefits that greatly enhance your kid's education and overall life.
Read on to discover the beneficial aspects of enrolling your child in a British curriculum school in Sharjah.
What Aspects Of A British School Make It Best For Kids?
Although there are numerous advantages of studying in an international curriculum school, here are the key benefits that make it ideal for your child:
It Offers A Comprehensive Education
A kid who attends a British school in Sharjah receives greater attention to their personal growth, which aids in their development into well-rounded adults who can connect with themselves, others, and nature.
British schools also encourage pupils to think creatively and hone their problem-solving skills. Rather than "what to think," "how to think" is imparted to students. This enables them to think critically and fully assess the situation.
It Encourages A Varied Curriculum
The curriculum offers a broad range of sports as well as fine arts, music, language, and theatre, in addition to academic disciplines. In order to encourage pupils to develop critical thinking and accomplish academic distinction, British schools provide a diverse range of subject areas.
The schools use internationally accepted standards to develop the curriculum. Due to this, your kid can effortlessly transfer from school to an accredited university if they want to study abroad during or after their school years.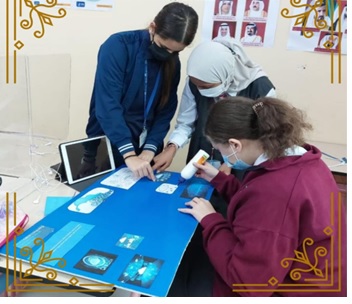 Technology can help all pupils, and education institutions encourage their kids to use it from an early age. 
Cambridge Curriculum Sharjah integrates technology into its curricula in a manner that encourages students to develop original and creative technological concepts, whether it is in the areas of robotics, engineering, or maths. They benefit from this throughout their lives.
It Aids Kids In Understanding The Complicated World
British schools acknowledge the complexity of society. They urge their children to begin addressing problems at an early age as well as to pursue future subjects like civic literacy, commerce, and professional education.
The educators urge pupils to pick up practical talents like weaving, photography, and other skills. These abilities enable pupils at foreign schools to adapt successfully to an environment that is changing quickly.
It Benefits From Having A Multicultural Student Body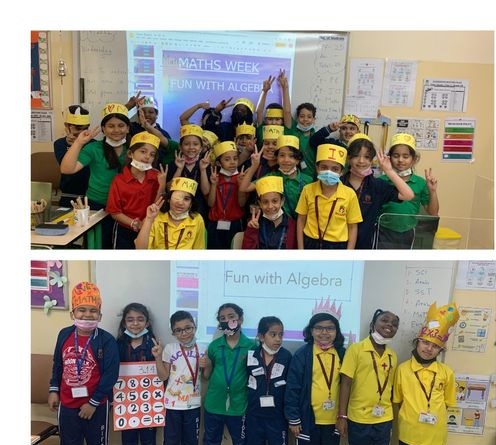 Students from other communities or even from different countries attend British schools. This aids youngsters in gaining exposure to other cultures, ways of life, and educational approaches.
While celebrating commonalities, students also learn from one another and develop respect for and appreciation of differences.
It Inspires Children To Study A Different Language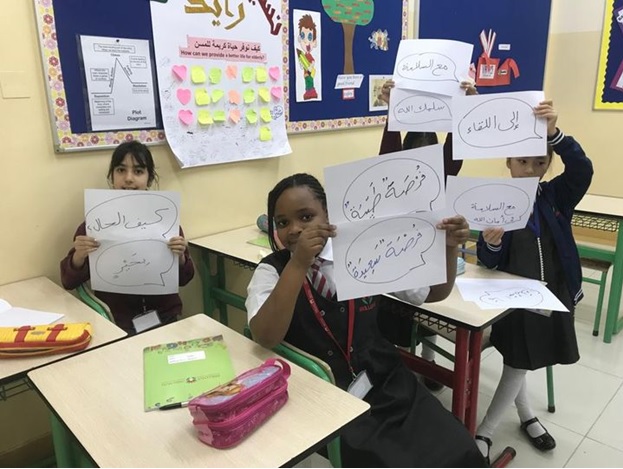 Students in international schools are encouraged to pick up new languages and become acquainted with other cultures. Additionally, since British school students represent a diverse range of cultural backgrounds, they acquire knowledge of many customs, languages, and ways of thinking in a smooth and entirely natural manner.
The Student To Teacher Ratio Is Low
Small class sizes and low student-to-teacher ratio are typical in foreign schools. This promotes pupils' personalised learning. Additionally, it enables each student to concentrate on their areas of strength and weakness. Smaller class sizes allow students to speak out in class, which helps them develop their confidence.
Assists A Youngster In Developing Into A Responsible Adult
Your kid will probably thrive at an international school because of the individualised attention, the varied curriculum, the low student-to-teacher ratio, and the worldwide focus on education.
Your kids will gain skills by using the many state-of-the-art amenities offered at the international school and develop into intelligent, accountable, and independent adults.
Why Is A British School So Popular Among Kids?
The British Curriculum is a highly organised curriculum that aims to satisfy the requirements of every student. It provides assistance to the kids who need it via diversified teaching and learning experiences.
Whatever their hobbies or capabilities, the programme stimulates and inspires all learners. It enables them to recognise, value, and develop their gifts and intelligence.
British education is recognised for its focus on the whole development of the individual. Although vital, education is insufficient on its own.
Young people must grow in their capacity to explore and learn about the world, think independently and form views, connect to others, physically develop via physical education and sport, and get experience in accepting responsibility.
Instead of just memorising information, students in the British educational system learn how to study. It equips them with the critical and conceptual thinking abilities they will need in the workplace. A range of instructional and evaluation techniques are employed to foster autonomous thinking and a command of the subject matter.
Final Thoughts
Your primary and most essential responsibility as a parent is to ensure that your kids get a quality education. Therefore, you must take time to research and compare different British schools.
The points given above only scratch the surface of the benefits that British education can provide to your kids!