Every parent and guardian wants what is best for their child. They want their children to succeed in life and become a better citizen of tomorrow who becomes an inspiration for others. To achieve this level of self-confidence and intelligence, they try to give the best education possible to their children.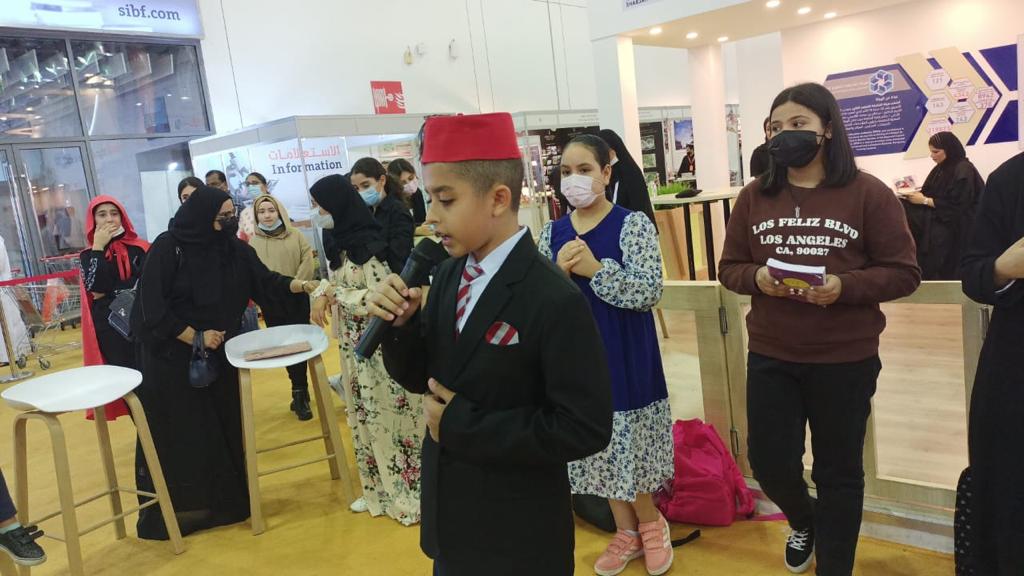 However, not every institution or school is equipped with the facilities and programs that can help and educate your kids in the modern world. This is where the Cambridge curriculum comes out shining.
It offers students a head start and provides in-depth information on topics like English, Arithmetic, and Science. It also lets the students explore the world and its people. For parents to make the best choice, they sometimes find it challenging to comprehend the fundamental distinctions between Cambridge and other curricula.
But what separates Cambridge from other schools? How is Cambridge a superior curriculum? Read on to discover the salient features of the Cambridge curriculum and how it outperforms different curriculums.
What Is The Cambridge Curriculum?
Cambridge, a worldwide recognised facilitator of international certifications, launched the Cambridge International Curriculum. This curriculum modifies a person's education from ages 5 to 19, allowing them to concentrate on topics depending on their talents and interests.
Cambridge International is a division of the world-famous University of Cambridge. Cambridge programs and credentials are available in over 10,000 institutions in 160 countries.
This curriculum begins with Cambridge Primary and progresses to IGCSE, AS, and A Level in the older years. The integrated foreign programs guarantee a seamless transition throughout the school years.
It allows students to excel in a dynamic, globally recognised, highly regarded, world-class educational program. Finally, the credentials gained by the senior students may open doors to colleges all around the globe.
Why Is The Cambridge Curriculum Better?
While each curriculum has something unique to offer to the students, here's why the Cambridge curriculum stands out:
1.    Educational Method
The medium of imparting education matters a lot in your kid's life. The Cambridge board uses English as its primary teaching language. Meanwhile, although English exists in other curriculums, it is taught to kids only as a subject and not as a language they can master.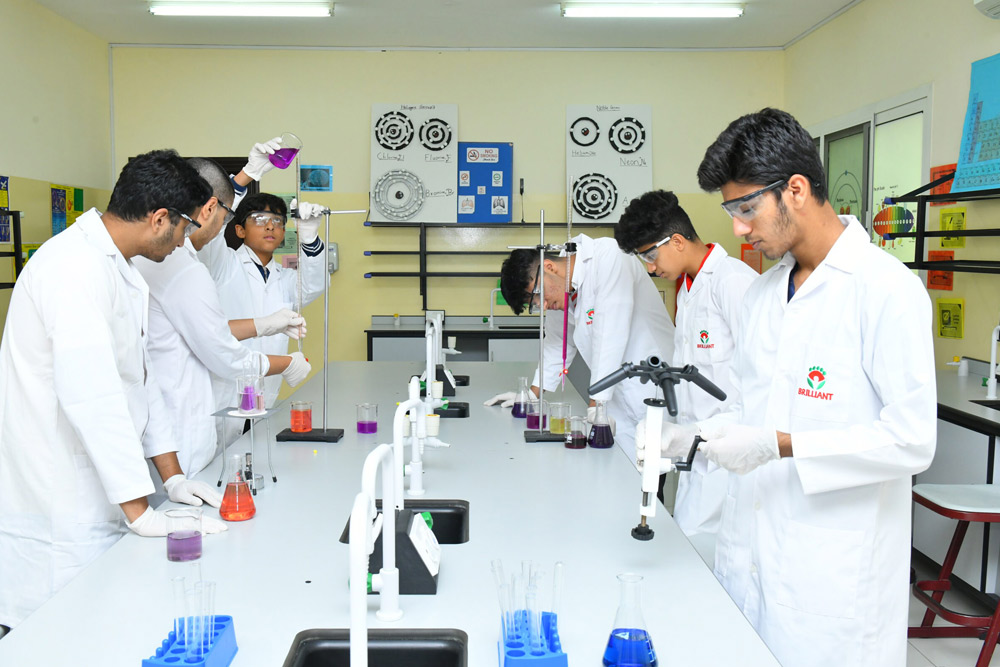 English has a lot of relevance in the 21st century. If a school fails to make the kids fluent in it, it can significantly hinder their life. Cambridge emphasises English more than any other international language.
Even the kids are taught to converse in English with their peers at a young age. This boosts their confidence and makes them fluent in the language.
1.    Board Approval
The board recognition is where Cambridge and other curriculums vary greatly. A curriculum gets global credit only when top universities and schools use it.
Compared to other boards, the Cambridge board has more worldwide prominence since it is an international education board. Additionally, graduates of Cambridge institutions have an edge when trying to apply to universities overseas, particularly in the UK. The board is also well-recognised by universities and other institutions in the UAE.
2.   Affiliations
The diverse connections that curriculums have matter a lot in affiliations. All around the nation, their government is associated with many public, governmental, and private institutions.
Regular and private students can get into these schools and study. But these schools don't provide the facilities of an international school. The Cambridge board permits regular and private applicants to sit for any of its exams.
Additionally, Cambridge has partnerships with more than 400 foreign schools and learning institutions in the UAE, including some of the most prestigious and established international school Sharjah.
3.   Syllabus
The syllabus and curriculum go hand in hand. Generally, a student can study 5 subjects in a Cambridge curriculum. The Cambridge board's primary offerings are English, Mathematics, and Science.
Additionally, a student can select from various additional courses, including social sciences, the arts, and technology.
Contrarily, the curriculum provided by other schools places greater focus on students' scientific and mathematical abilities, which further aids them in passing engineering and medical admission examinations.
They gave both humanities and business disciplines similar attention and importance. Cambridge gives equal importance to every subject and not just the science stream.
Therefore, the effort put into the art and commerce community is tremendous. So, the Cambridge curriculum is the best in terms of syllabus and its approach towards overall learning and growth.
4.    Assessment
The assessment methodology is a significant difference between Cambridge Curriculum Sharjah and others. As you know, internal assessment tests, practical exams, and board exams administered yearly for senior kids are all essential to most of the curriculum.
The Cambridge Assessments, on the other hand, support a practical method of teaching and learning. The principles must be well understood by the students.
The Cambridge board strongly discourages repetitive learning. The questions force students to apply theories to case studies and real-world circumstances, strengthening their analytical and critical thinking abilities.
Does The Cambridge Curriculum Provide Support To Schools?
The monthly events for principals and teachers allow them to develop a strong network of Cambridge schools in the UAE and worldwide. Cambridge Forums and the annual Cambridge Schools Symposium are examples of these activities.
Teachers and school authorities may also build relationships by using online platforms and discussion groups. Moreover, they provide extensive assistance to instructors to effectively deliver their curriculum and credentials in the classroom.
Curriculum support resources, test preparation tools, and training are all available for them to follow. The Educational Support Hub is designed to meet teachers' demand for ongoing professional development.
A Cambridge-accredited Course Leader develops and delivers each program in schools or training institutes, allowing them to tailor a curriculum to the specific requirements of teachers at the school.
Final Thoughts
The Cambridge curriculum provides the base your kids need to succeed in life. Therefore, if you have the privilege of choosing between Cambridge or other curriculums for your kid, pick Cambridge. The above points detail the advantages of the Cambridge curriculum over the rest!