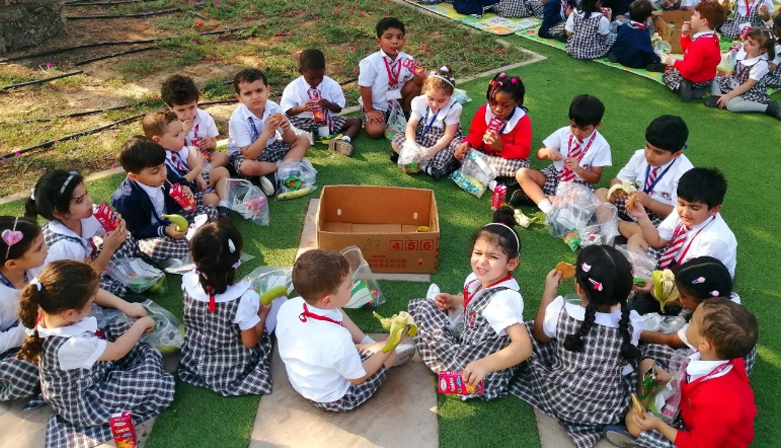 Choosing what and where a child must study is a matter of stress for parents. While you might have a handful of options today in terms of curriculums, Cambridge is emerging as a top choice all over the globe owing to its excellent results. 
Are you wondering if the Cambridge curriculum schools in Sharjah are best suited for your child? Will it offer great education that redefines their future? Dive right in to find out all about the curriculum. 
What Is Cambridge Curriculum?
Cambridge curriculum, formally known as Cambridge Assessment International Education (CAIE), offers an international approach with a blend of local elements. The curriculum is flexible, inspiring, and challenging at the same time. 
The foundation of the Cambridge curriculum is the holistic mix of core subjects and co-curricular activities. It encourages the students to engage with a range of subjects and draw connections between them. 
Cambridge curriculum aims to make each student a global citizen by inculcating essential life skills in them like presentation, problem-solving, and interdisciplinary approach towards life. 
The England-based curriculum can give students a clear path that helps them achieve their dreams and go on to be successful in professional endeavours as well.  
How Does Cambridge Curriculum Impact A Child's Future?
Every curriculum has its own set of benefits, but here is how the Cambridge curriculum stands out:
Global Approach 
Cambridge curriculum is a popular choice among both parents and children today because of the global approach. Quality education is essential to succeed in a world where geographic boundaries are non-existent.  
The curriculum is adopted by innumerable schools in 160 countries. Studying the Cambridge curriculum makes it easier for families to move around cities and countries for education and work. 
Vast Range Of Subjects
The Cambridge curriculum and syllabus go hand in hand. A student has 5 subjects in a Cambridge curriculum, and the primary offerings are English, Mathematics, and Science. Additionally, they can select various other courses, including arts, social sciences, and technology.
On the contrary, other curriculums place greater focus on only scientific and mathematical skills, which aids them in clearing engineering and medical admission examinations. But Cambridge gives equal importance to every subject and not just science. 
Therefore, the effort put into the art and commerce community is tremendous. It makes the Cambridge curriculum the best in terms of syllabus and its approach towards overall learning and growth.
4 Well-Defined Stages 
What makes the curriculum different is that it has clearly defined and explicit stages that parents and pupils are well aware of. These are one-year instructional units called 'Key Stages' or 'KS'. 
The curriculum assesses the pupils after every stage. The first stage comprises the early years from ages 2 to 5. Post that, the KS1 and KS2 phases make up the primary level. The KS1 stage includes children aged 5 to 7 and KS2 from 8 to 11. 
The secondary levels include KS3, from ages 12 to 14 and KS4, from 15 to 18. These stages give teachers a comprehensive view of every student's academic progress. It also offers solutions for supporting students in reaching their educational goals.
Acts As A Driving Force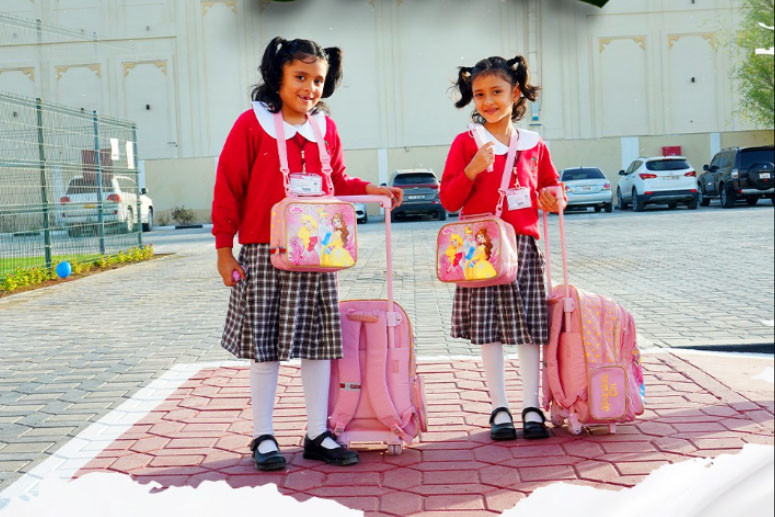 The education in Cambridge curriculum relies mostly on the interaction of students who all learn from a global outlook. Through this curriculum, the students get ample exposure to different faiths, ethnicities, cultures, and languages as well. 
The multicultural experience not only improves their personality but also enhances their academic experience. It fosters a learning atmosphere that raises the children's cultural awareness and ensures they respect people from all backgrounds. 
Promotes Personal Growth
Education is the foundation of every child's growth and development. It gives a direction to their life by helping them gain essential life skills needed in future. 
While some schools focus only on academics, the Cambridge curriculum places more focus on co-curricular activities. Students get to participate in extracurricular programs and activities that help them gain confidence and find their strengths. 
Teachers and parents both encourage students to actively take part in these activities to gain leadership skills and become recognised as role models.
Develops Social Skills
School is the first place where a child gets to interact with peers and develop basic social skills. They also learn how to interact with their peers as well as the teachers in affordable British schools in Sharjah. 
Students interact with people who come from various backgrounds and get a deeper understanding of them. The environment fostered by the Cambridge curriculum enables kids to make new friends, create their social circle, and develop strong relationships with the teachers. 
They get to be a part of class debates, group projects, and other activities, which helps them become more social. Schools also celebrate major festivals together, which promotes stronger cohesiveness among all.
Builds Communities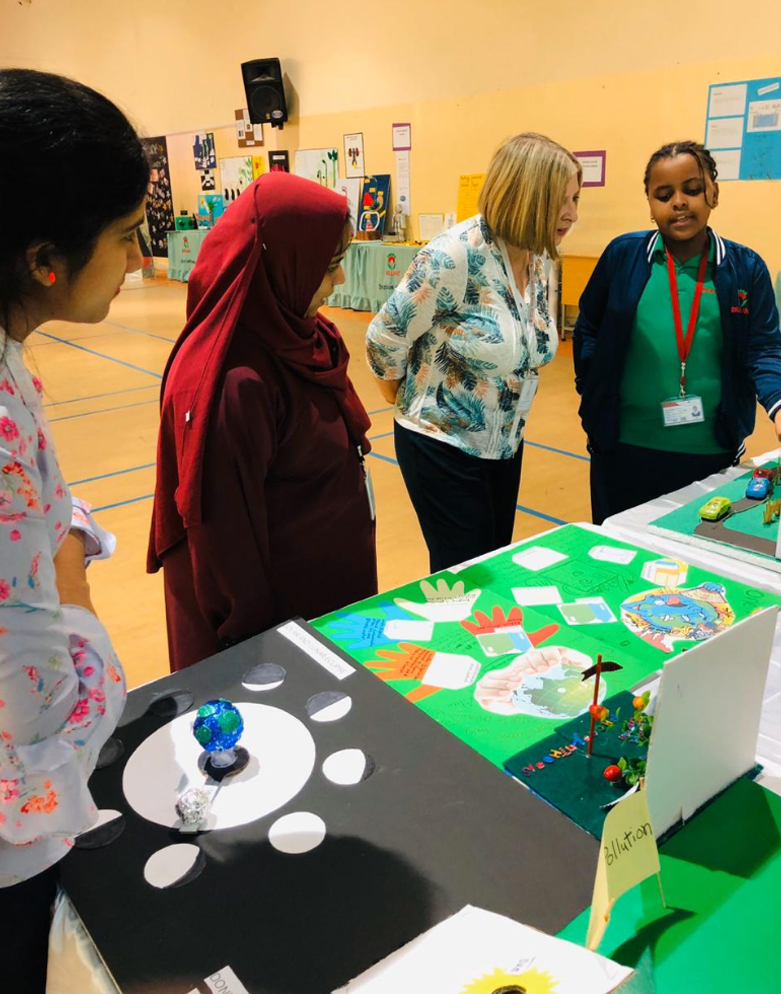 Another benefit of the Cambridge curriculum is that it creates local communities of which students and parents can be a part. The communities come together to work on essential areas like leadership, curriculum preparation, teaching and career development. 
These communities also prove immensely helpful to new Cambridge schools in setting up or transitioning. They also come forward to host training and sessions for students to promote their growth. 
The communities also hold events for teachers to ensure they have a platform to interact and learn from one another. These frequent events bring together industry experts in various fields and promote sharing of knowledge and mutual growth. 
Final Thoughts
Cambridge curriculum proves to be a positive guiding force in a kid's life. They are among the most popular international curricula available today because of the many benefits they offer. 
Enrolling your child in a school equipped with the Cambridge curriculum would benefit them immensely. Cambridge curriculum schools in Sharjah are cutting-edge and comprehensive and will ensure that your child gets the best educational experience.